Marketing Engineers for B2B Tech Companies.
You're an expert at your technology...
And you need to surround yourself with great support people to ensure your vision becomes a reality. You know how to build amazing things, you need an extension of your team to engineer effective marketing, drive leads and increase sales.
Doubled sales in 6 months.
Engagement : SEP '15 – JUL '21
"Our business has used Due North, for over 4 years, as our digital marketing agency and CRM/sales support and it's been fantastic. Forget a large agency, get personalised service and clear plain English about how to improve your digital marketing and sales methodology."
Peter Thomas | Head of Sales & Marketing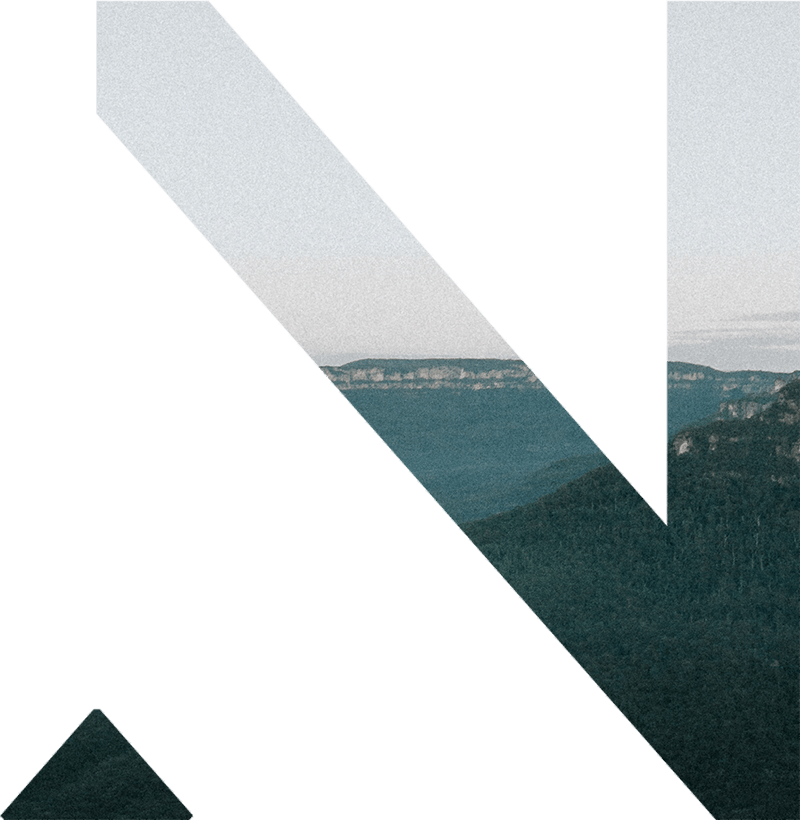 Digital marketing engineered to stand the test of time.
Digital marketing that just works
Engineering minds to solve businesses challenges
Want to scale your business?